Automatic Coaxial Cable Stripping coax wire stripper
Our machines are designed for stripping coaxial cable.Applicable to various types of flexible and semi-flexible coaxial cable in various
communications industries, peeling of new energy vehicle wiring harnesses, medical wires, etc., charging gun EV cables,peeling off Wire
harness, medical wire, etc. stripped, charging gun EV cable, neat stripped
1. Apply to the communications industry, medical and automotive industry, all kinds of flexible and semi-flexible coaxial cables,charging
cable, BV cable, corrugated tube cable, medical cable stripping, tidy, precise and not hurt conductor.
2. Men-machine interface, easy to operate, maximum peeling 9 layers, can store max 99 processing program.
3.The design of rotary cutter head and four rotary knives, and exquisite structure improve stripping stability and blade tools working life.
4. It adopts servo motor, high precision ball screw drive and multi-point motion control system, stability and high efficiency.
5. Blades adopts imported tungsten steel, and can be coated with titanium alloy, sharp and durable.
6. It can meet many special requirements, such as multi-layer peeling, multi-section peeling, automatic continuous starting, etc.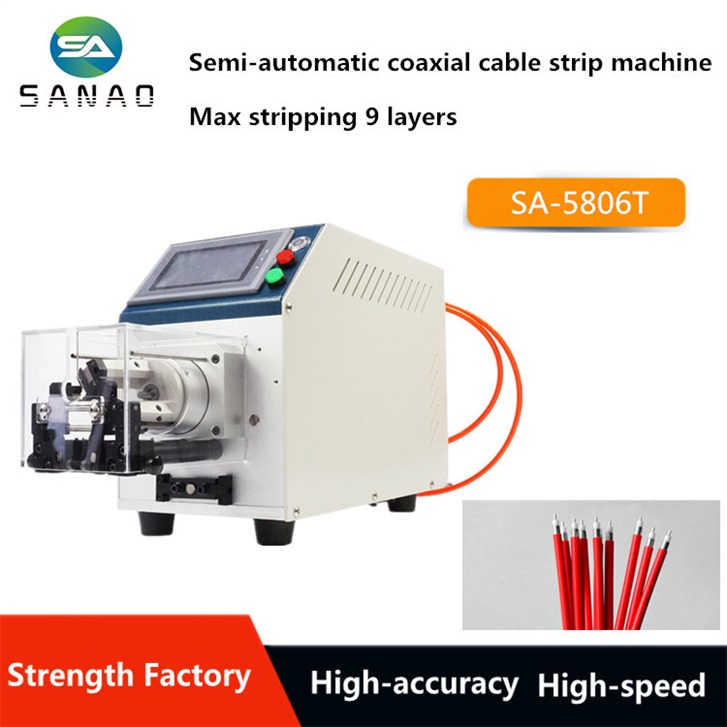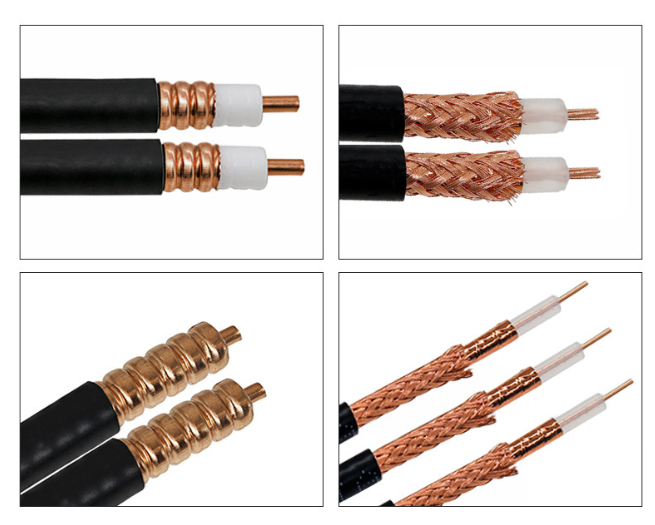 Model

SA-5806T

SA-8608T

Available Wire Dia

0.81-7mm

2-18mm

Stripping Length

≤48mm

≤90mm

Blade Quantity

2 pieces

4 pieces

Production Rate

700-1200pcs/h

400-600pcs/h

Stripping Layers

Max 9 layers

Drive Method

Motor / ball screw drive

Display Screen

Chinese / English touch screen

Power Supply

110/220VAC, 50/60Hz

Power

240W

600W

Switch mode

Manual switch / contact switch / foot switch

Foot switch

Dimensions

60*18.5*28cm

80*31*49cm

Weight

24kg

54kg